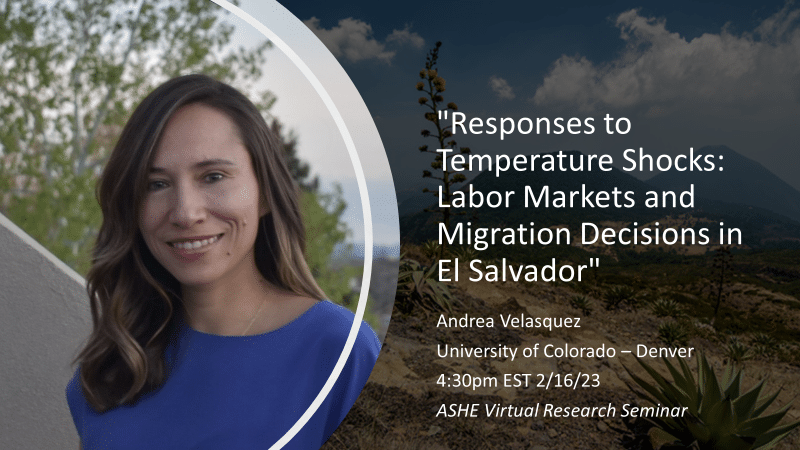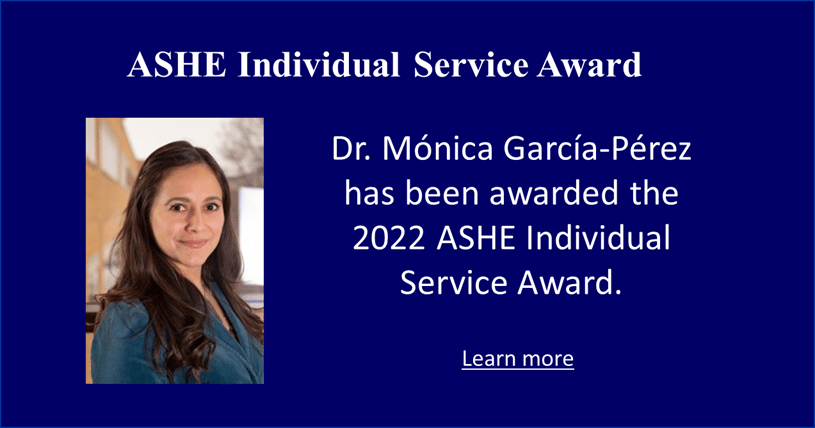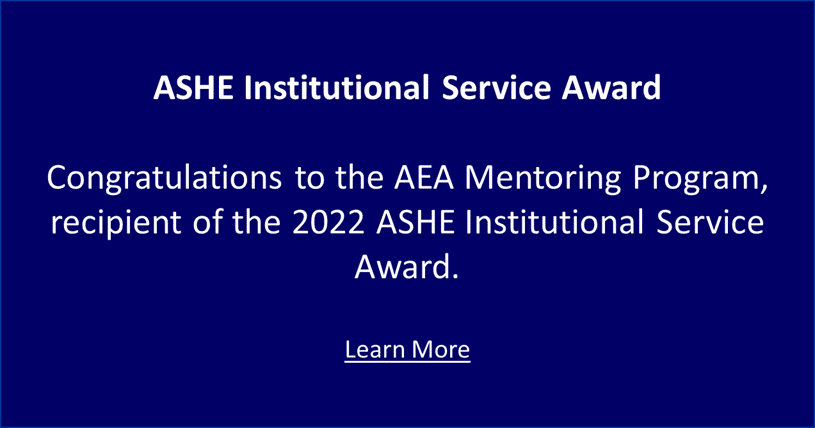 2022 ASHE Disertation Award
Sergio Ernesto Barrera has been selected as the 2022 American Society of Hispanic Economists Annual Dissertation Award recipient. He  is an Assistant Professor in Economics at Virginia Tech. He received his PhD in Economics from the University of Minnesota in 2022. 
His research focuses on racial, ethnic, and socioeconomic inequality in labor market, education, and criminal justice outcomes.