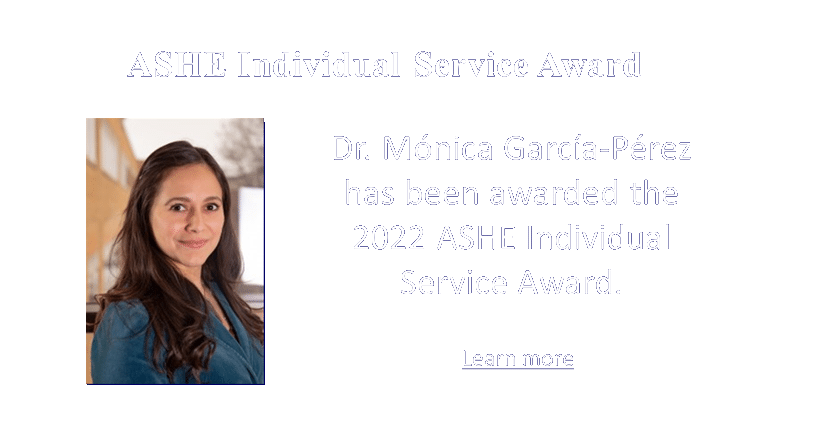 Call for papers
93rd Annual Meeting of the Southern Economic Association
November 18-20, 2023.
New Orleans, LA at the New Orleans Marriot.
Submission deadline: April 1st, 2023.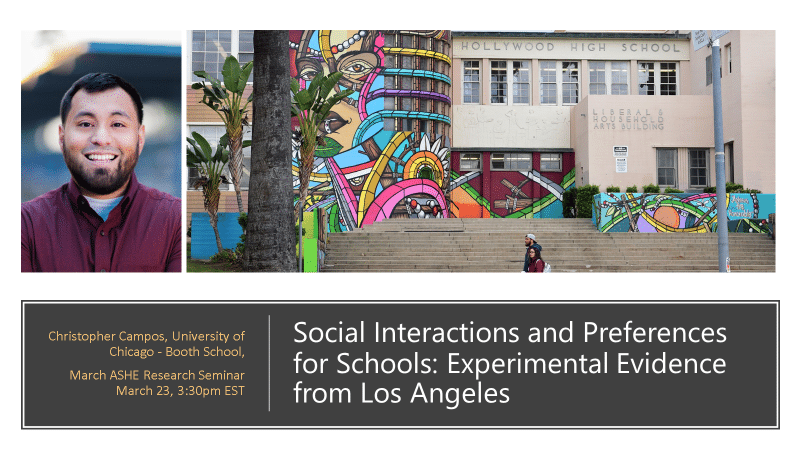 2023 ASHE President-Elect
Francisca Antman is an Associate Professor in the Department of Economics at the University of Colorado Boulder. She is a development and labor economist with research interests in international migration, human capital investments, intrahousehold resource allocation,  economic history, and disparities across groups defined by gender, race, and ethnic identities.